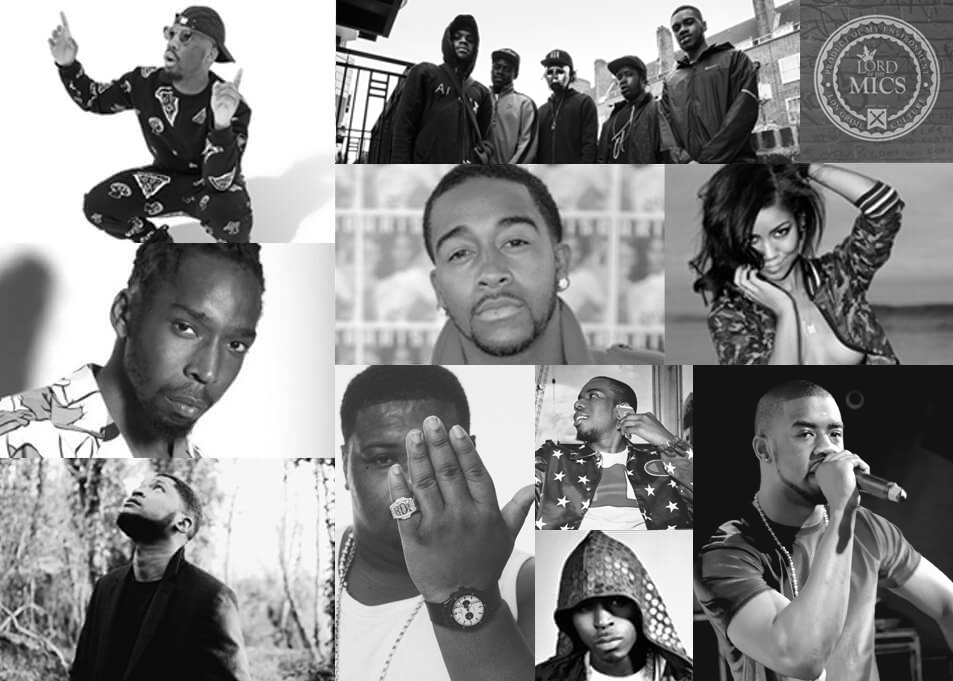 Covering your promotional needs our services span across digital and print promotion. With a department dedicated to providing a professional and innovative service, carried out by an experienced team, whatever your needs we can offer a bespoke client service designed to meet individual requirements.
If you're at the point that you're looking for promotion for your music then you've already done the hard work. You're now looking for a PR company that you can trust with your music and get you to the right places and with the platforms that represent what you do. You want a company that understands your music and shares your vision. Our team is open-minded and not only thrive off working with both emerging and established acts but have also become renowned for delivering the cool, raw and often most exciting new talent to our contacts.
In a market that is fast paced and reacts instantaneously, integrating different areas of promotion within one home means we are able to act immediately in order to deliver the best results for your campaign.
Whether you choose Ten Letter PR to be the home of your entire campaign or you cherry-pick the service you require, rest assured you'll receive a dedicated service with a strategy, weekly reporting and strong communication throughout.
What we do
Print & Online

-

We're the new school of PR. Gone are the days of hitting send and mass mailing a database of hundreds of people that will never open the email. We work closely with journalists and editors so we know what they want. The results? Every time we press send or pick up the phone to our contacts they are assured to get something they like. Through our personalised pitches and approach we've become trusted by journalists; something that's reflected in our track record of securing results.

We regularly place music assets – visuals, audio, mixes – with key platforms and have an exceptional history of securing interviews and features with the places that really count towards building your awareness and success.